An actual book review! Man it's been a while – so to make up for that, I'm doing a two-for-one sort of deal. I had been meaning to pick up A Darker Shade of Magic for almost a year after all the brilliant reviews it received. Then, when I finally do pick it up, I finish it in under two days, head straight back out to buy the sequel A Gathering of Shadows, and finish that within 24 hours. It so shouldn't come as a surprise to you that this is going to be a very positive review.
https://www.instagram.com/stammydodger/
Most people only know one London; but what if there were several? Kell is one of the last Travelers magicians with a rare ability to travel between parallel Londons. There is Grey London, dirty and crowded and without magic, home to the mad king George III. There is Red London, where life and magic are revered. Then, White London, ruled by whoever has murdered their way to the throne. But once upon a time, there was Black London…
For spoiler reasons, I won't post a blurb of the second book.
The first book I read by V.E Schwab was Vicious (read review here) and I loved it, so it's surprising it took me this long to pick up this series. The world Schwab has created is enchanting and, with no better word for it, magical. Set throughout parallel worlds, all in London, we meet Kell who can travel between all three of these Londons which he has nicknamed: Red London, White London, and Grey London. We know that there used to be a Black London, but that's all you do know going in. Grey London is supposedly the London of our world, as in the reality, without magicians and abilities and all of those marvellous things.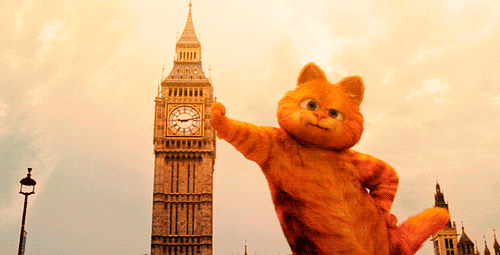 giphy.com
Schwab's imagination knows no bounds, and the way she's conjured up this world (or worlds) as well as weaving an intricate plot, not to mention the fantastic characters, is just incredible. She is definitely the kind of author I want to be one day, and not just because she writes fantastic fantasy.
Kell is one of those characters that you feel inclined to love, although it isn't until about halfway when you realise that you do actually love and adore him. He's the definite hero of the book, and his heroine/ally/antagonist/the best person ever is Delilah Bard, the magnificent (otherwise known as Lila). A cross-dressing thief with dreams of being a pirate, I'm not quite sure how you can't like the guarded, wary Lila. She is everything you want in an heroine, from her stubbornness to her determination to tackle everything head on. She isn't helpless, she isn't vulnerable, and she most certainly doesn't need saving.
quotesgram.com (also my favourite Disney quote ever)
Then there comes the charming, wonderful Rhy that you can't help but adore. Man, I just want to live in Red London and meet these people before setting sail with Lila. It's just a book (well, both of them) that sucks you in until, before you know it, you've finished it and are going crazy on the internet trying to discover when the next one is coming out. My only critique might be the few Americanisms that pop out at you which, for an English reader expecting to be firmly grounded in parallel Londons, it's distracting.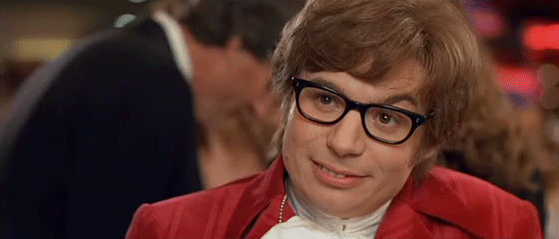 undeadfanstories.wikia.com
So, if like me, you like fantasy and a book including cross-dressing, pirates, thieves, magicians, and parallel worlds sounds appealing, then this is the one for you. Also, if you know when the third one comes out, hit me up.
favim.com